Fun Ways To Prepare For NEET Exam
Medicine is one of the most coveted sectors & there are many students who dream of getting admission to the top medical institutes in the country and building a career in this field. In India, NTA or National Testing Agency annually conducts a single national exam known as NEET (National Eligibility cum Entrance Test) for ascertaining the eligibility of medical aspirants in the country.
NEET exam preparation requires time management, discipline, determination, a lot of hard work & above all, full concentration. With an extensive NEET exam syllabus, fierce competition, and rising NEET applicants, this all-India exam has become extremely challenging to crack. Nonetheless, in spite of such a seemingly onerous task, a dedicated & systematic preparation method can guarantee a positive result. You should always be honest with your NEET exam preparation. Carefully examine the NEET exam syllabus & divide the sections into three parts- the topics which you are 100% sure about, the ones which you are less confident about, and finally those topics which have to be covered. For cracking a competitive examination like NEET, candidates need to work intelligently rather than the hard way.
For the medical entrance examination, most of the applicants experience stress because of the incessant juggling between entrance test & board exam preparation. NEET aspirants are continuously looking for tactics to alleviate stress by depending on solutions for personal coaching classes, time management, stress management, and so on. Nonetheless, students never adopt any fun & effective NEET preparation strategies.
Nowadays NEET aspirants have a myriad of options to choose from- advanced technologies like online question banks, coaching classes, innovative learning tools such as YouTube videos & many others. It is imperative for candidates to use these techniques to make NEET exam preparation more fun & less boring.
For getting a decent NEET score, you should consider these two key points:
You must be an expert in all NEET subjects
You must have the potential to answer the questions promptly & accurately
Mainly, there is a wrong connotation between studies & fun. We have been told from our childhood that studying is a serious task and is never fun. Nonetheless, one needs to bear in mind that a relaxed brain can grasp new information more quickly. So, instead of the normal approach, try to spice it up with more fun & effective NEET preparation strategies.
Consider adopting some creative study techniques, listen to successful NEET candidates or toppers & integrate those tips that interest you. If you are struggling with NEET exam preparation, here are some fun ways to make your NEET exam preparation more interesting.
Things To Know Before Preparing For NEET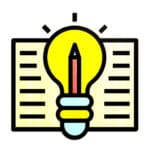 Devise a master timetable
Creating a study plan is the first & foremost thing for a student preparing for an exam. After scrupulous analysis of the NEET exam syllabus, candidates can allocate time for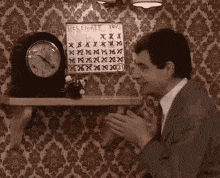 covering each topic according to their strengths & weaknesses. To handle the monotony, NEET aspirants can take frequent short breaks between long study sessions. Remember to include time for hobbies & exercise as well. This can definitely motivate candidates to prepare for the NEET examination. Bring out your creative side to make a colorful & appealing study plan that can instantly make you positive. Make a daily checklist & try to cover all of them. At the end of the day, you will feel content if you are able to finish all the daily tasks. This is a great incentive for all NEET aspirants.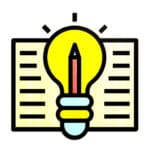 Reward yourself for each achievement
If you prefer to separate fun & studies, this is a great approach for a fun & effective NEET exam preparation. This method follows the Premack Principle, where you are offered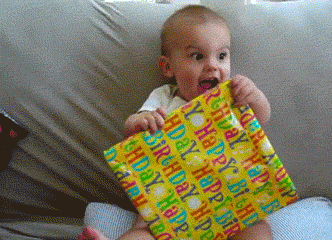 rewards if you complete a task promptly. NEET aspirants can set long-term & short-term goals with rewards for each. This could be a trigger for students to learn. Here are a few rewards that you can try while preparing for the NEET examination.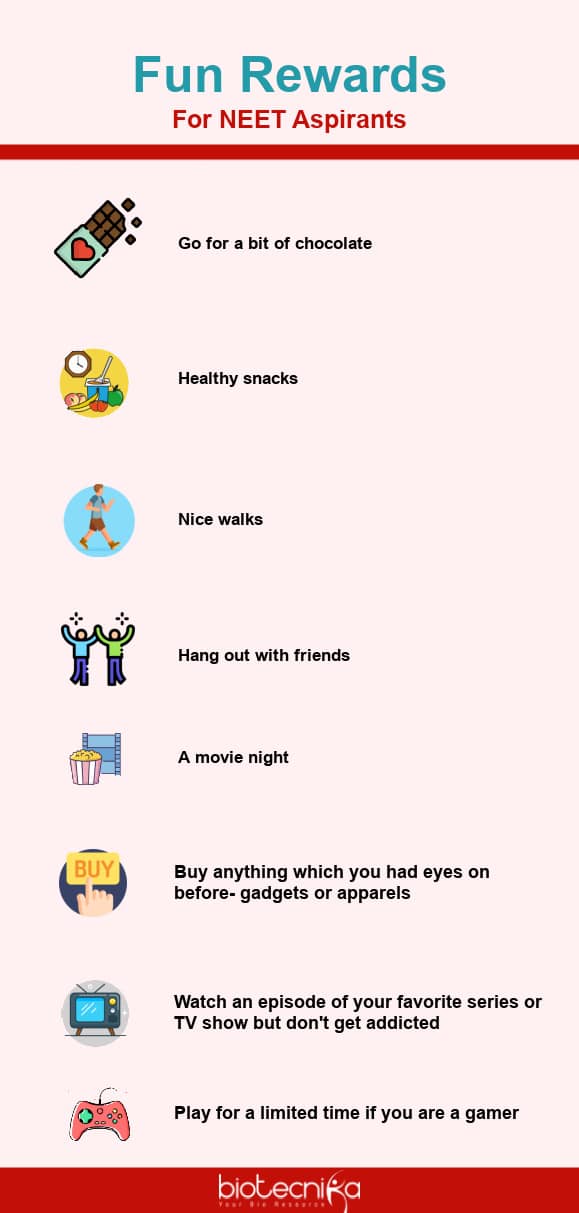 However, make sure that you are withholding these rewards if you don't meet your targets like failing to improve your score during mock tests or procrastinating your studies. Maintaining a good routine for the NEET exam requires a lot of patience, dedication & hard work. So, never hold back when it comes to treating yourself to small rewards & breaks. Adopt some healthy rewards that won't affect your NEET exam preparation.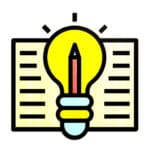 Figure out your learning style
Each individual has their own unique approach to learning. It could be kinesthetic, writing/reading, visual, or auditory. Some may even like to record everything & listen to it while dozing/cooking/driving/jogging. So, all candidates need to find out their special learning techniques. Additionally, they have to pick specific NEET study materials that go with their learning method. Answer these questions yourself- Do you prefer e-books or print books? Are online videos helpful for NEET exam preparation? Do you need to listen to more presentations & lectures? Do you prefer writing or reading the notes out loud to recall the points? In order to make the NEET exam preparation more interesting, include fun learning techniques & tools based on your preferences.
How To Prepare For NEET? – Preparation Tips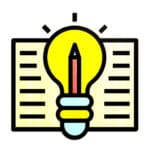 Stay up to date with the latest technology
At times, reading seems like a boring thing to do. It could make you annoyed, frustrated, and sleepy. There are plenty of online NEET exam materials & YouTube tutorials for NEET aspirants about each & every topic. Listening to experts explaining the concepts is an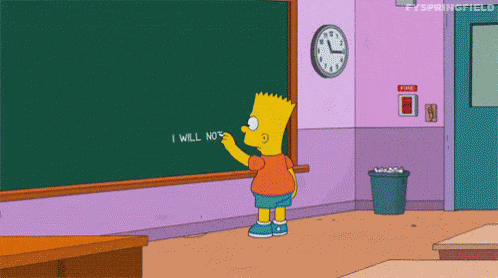 interesting way to learn difficult topics. One of the major advantages of YouTube videos is that you can always pause if you did not understand & play it again till you get the concept. These online sources are a great means to enhance your conceptual knowledge about a specific topic and will be helpful to memorize all the concepts. Candidates can search online using the keywords of ambiguous topics. Look out for topic-related animations, jokes, or online quizzes to learn with a smile. But, do remember to limit your fun time & stick to your study plan. After finishing the daily tasks, you can spend some time searching for any pertinent topic-associated study material.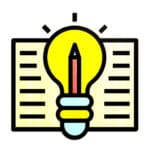 Learn with friends
Group study can be both helpful & motivating. It could also be major study support or the greatest distraction. If you could successfully exploit your time with friends for an effective NEET exam preparation, it will be a win. You can come up with fun games to play like treasure hunts & quizzes, or even study-oriented truth or dare. Boredom will be fully out of the picture when studying in a group. Instead of a mind-numbing experience, you can enjoy learning with a group. During group study, candidates can motivate each other, discuss new ideas, and laugh together. Group studies can also help students to remain on the right track throughout the whole period. However, make sure you don't get swayed, just focus on your goals, and always follow your routine.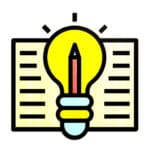 Don't stay at one place
Although few NEET aspirants wish to remain seated in the same place for the entire session, try to move around & see how it is when you study from some other places. You are forcing your brain & body when sitting still for long hours. Instead, move in between your study sessions & to your surprise, you may even come up with new ideas. Take a stroll, dance around, or shift to a new place. During the move, try to revise the concepts that you have learned. This is a fun & effective NEET preparation strategy.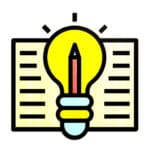 Try teaching it to others
Teaching is an exemplary way to learn things even the difficult concepts. NEET aspirants can definitely try this strategy during their NEET exam preparations
In order to teach your friends, first, you need to:
Make up some worksheets or quizzes for your friends
Devise a few easy & clear ways to elucidate the concepts
Carry out some research to get a clear idea of the concepts
Brainstorm the important things
You can also ask your friends to bring their notes for the group study & you can recommend the areas they need to improve. For this, you need not be proficient on the subject or the topic. You simply have to assist them & this will clear your doubts and give a deep understanding of the content.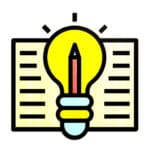 Make flashcards to remember tough topics
Use flashcards for NEET exam preparation as it is quite handy for revisions. Difficult concepts can be regularly revised with these flashcards. You can write down questions on one side & answers for each on the backside of the flashcards. This can help you to assess your understanding by answering the question prior to checking out the answers on the back. Candidates can even take it up a notch by including bright illustrations that align with the written concept. While recollecting these concepts, students can think about these drawings and connect with the concepts easily. The interesting thing about flashcards is that after answering correctly once, it serves as a boost for more flashcards.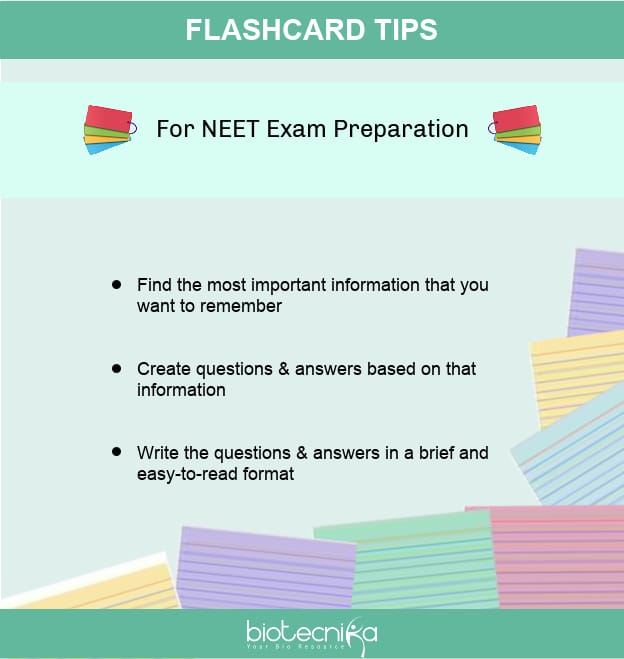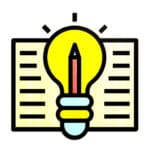 Employ diagrams & flow charts
Active learning with visual aids such as flow charts and diagrams can be really helpful for learning hard topics as well as in developing interest in certain topics. You can make these illustrations & place them anywhere in your study room such that you see them frequently and concepts get solidified in your memory. Candidates can also use visual aids during the final days of NEET exam preparation. They can make one-page diagrams out of the revision notes. This conversion into a brief form can help students to recall all the concepts easily during the exam. This way you can enjoy the learning process for the NEET exam.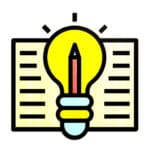 Listen to your favorite music
This is one of the classic strategies for a fun & effective NEET exam preparation. Music can turn anything into fun. Few students can focus even while listening to music with compelling & tricky lyrics and few others can also write content while singing along. But,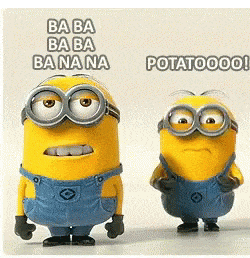 please check if you are such a person before adopting this tip. Though you are not distracted while listening to songs, finding the best playlist or skipping a song that you don't like can cost you a lot of time than you realize. However, if this technique works for you, then NEET exam preparation would be a piece of cake for you. There are several reasons why this method works for some. For a few, music can silence the external distraction & help them to focus whereas for others, music can get them into the study zone & they won't be conscious of the time during study sessions. Furthermore, music can be used from different points of view for NEET exam preparation. If students are looking for a fun way to remember figures, concepts, or dates, they can combine this information with a good soundtrack. The rhymes & the song could help in the solidification of the concepts. So, students can simply sing the song in mind & the information will flood through their brain during the exam.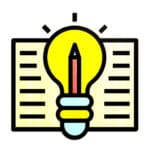 Make a drawing, story, or song
Another fun way to prepare for the NEET examination is by composing songs based on the concept. If you are not a song person, go for a story or a drawing using the contents. You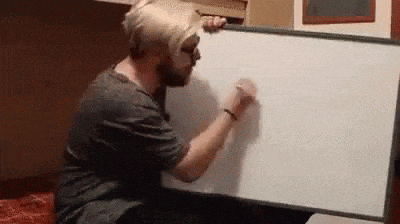 can even include a few wordplay & puns for hard topics to remember easily. For illustrations, remember to depict the concepts with the images. This way, you will enjoy learning & remember without fail.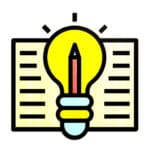 Arrange a flexible schedule
Repetitive study strategies & schedules can result in boredom after a while. Even though NEET exam preparation is monotonous & dragging, it can be managed. Mental involvement is mandatory for effective NEET exam preparation. Hence, a flexible study plan is cardinal. Even if you get bored with your studies, you can take a break & do other activities like hobbies or exercises to refresh your mind as well as your body. Try to go from easy to medium topics if you have been continuously studying difficult ones. This can enhance your concentration & revitalize your mind. Regular breaks can relieve your exam stresses & help you enjoy the learning process.
 The Ultimate Information Portal For Chemistry Aspirants- Rasayanika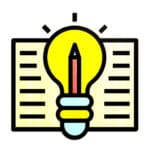 Set end goals
NEET aspirants often end up getting bored with NEET exam preparation due to the vast syllabus they need to cover. Setting a strong objective can help students to tackle this boredom. This can be done before the preparation itself. Ask yourself why you need to write the NEET exam, determine your dream, and work for it.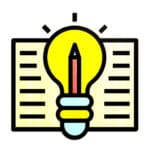 Gamify your studies
Turning the NEET exam preparation into a game can be a kairotic moment for some. Students can choose any type of game in the form of flashcards, quizzes, or puzzles for their studies based on their interests. Similar to the games, NEET aspirants can also enjoy the achievement phase during their studies. This method can also improve the speed of the learning process to a great extend. This is a perfect strategy if you want to compete & challenge yourself.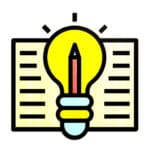 Try using nice stationery
If you are a stationery person, this is a must-try technique for a fun & effective NEET exam preparation. Fancy pens with different colors, stickers on your notes, highlighters, and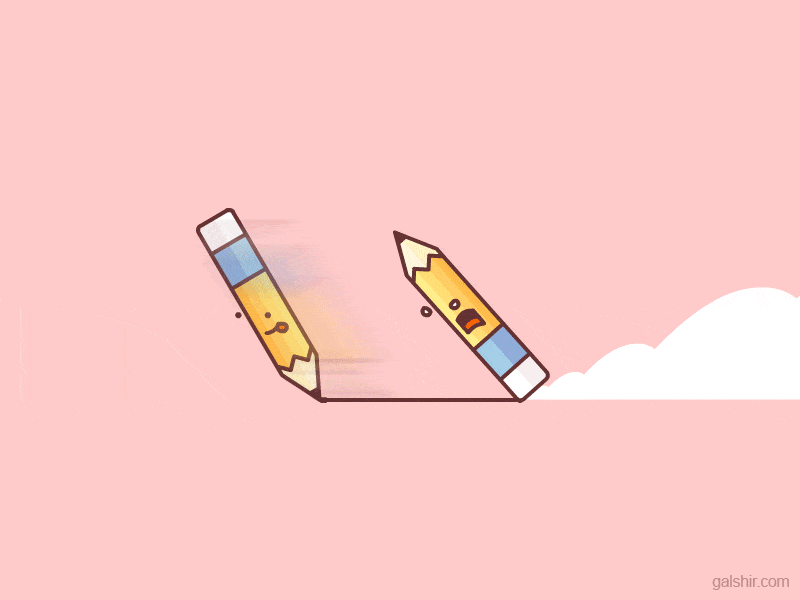 markers are a few stationery items that can be used to turn studying into a fun process. Bright colors can stimulate the right side of the brain as well as make the NEET exam preparation more interesting, thereby boosting your creativity to grasp faster. This can also help in the better sinking of the information.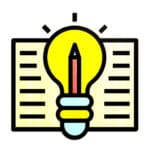 Find your pace & go accordingly
Few people sprint and others run during a marathon. The same goes for NEET exam preparation, success is determined by the compatibility of the learning format that you have selected. It is imperative that candidates move at a comfortable pace to assure that they do not lose motivation after their first lesson. Hence, it is best if they break their long study session into short ones & adopt a bite-sized learning style. This ensures that candidates enjoy learning as well as prevent themselves from burning out.
Although preparation hours for the NEET exam is a critical factor for success, it all comes to your performance during the exam. So, remember to devise tips & strategies according to your preference to score well in the NEET exam. More importantly, be sincere & have fun!
---